Any questions? Please do not hesitate to contact us.
Perfumeria Niszowa Kochalscy
Join the Kajal Family
We want our Kajal Family to grow constantly, so we invite perfumeries, boutiques, SPA salons, hotels and Concept Stores to cooperate with us.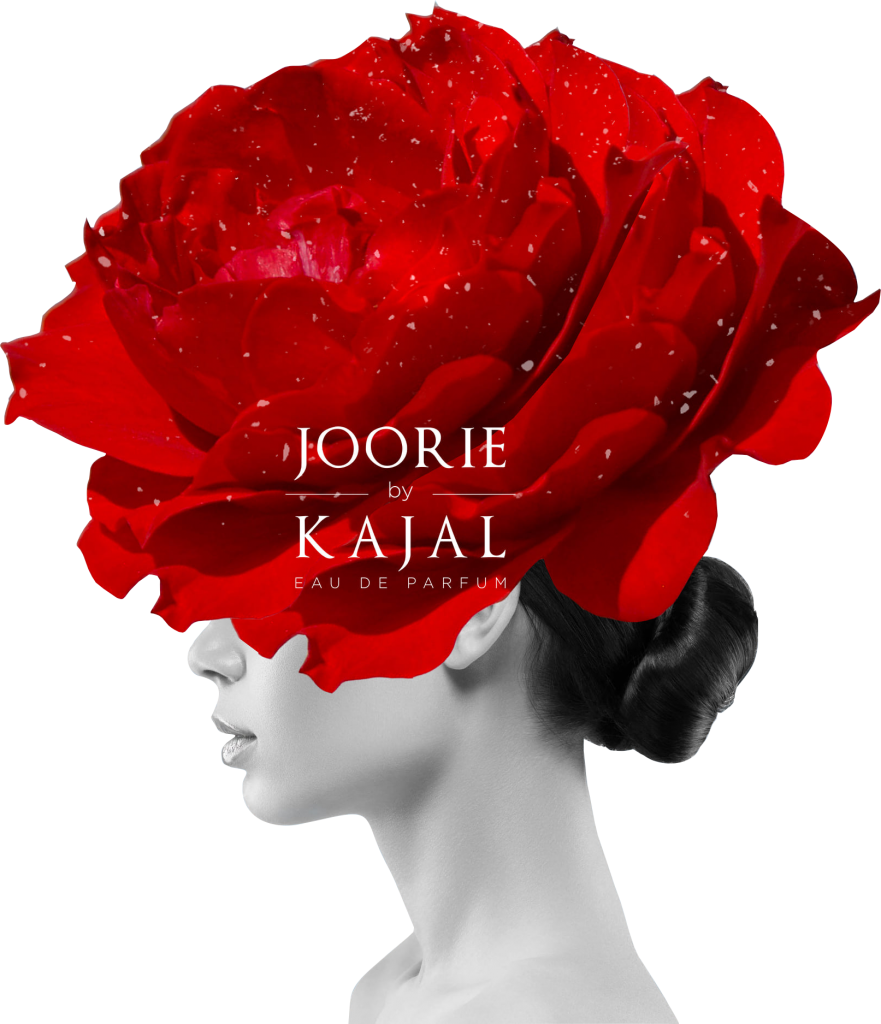 Subscribe to the newsletter
Get a -10% discount on your first purchases and stay up to date with news and promotions.