A collection of eight best-selling fragrances created by one of the world's most famous perfumers: Christian Carbonnell, Rosendo Mateu, Mark Buxton and Rania Jounaeh. The compositions from the Classic Collection are very modern. The bottles retain their oriental character, while the fragrances themselves are definitely more European. Often chosen as a gift, our top of the top.
Masa, the Arabic name for a singular diamond. If we had an eternity to sift through a sea of diamonds, we would never find two the same, they are renowned for their uniqueness as much as they are for their astonishing beauty.
Diamonds represent resilience, eternal love, purity, and new beginnings. These enchanting attributes highlight the ambiguous elements of this gem's invincibility and the inherent delicacy of the one who wears it.
The Moon is a symbol of illumination, each Lunar phase is represented in the design of Masa in Silver, which is associated with strength, abundance, and enlightenment.
Almaz is the long-awaited fragrance by Kajal, created in 2022 by the outstanding perfumer Rania Jounaeh. Both the composition itself and the visual side have been refined in every detail. This is the first such a luxurious bottle, the cork of which is decorated with beautifully shimmering Swarovski crystals. Additionally, inside the box there is a Lamar perfume with a capacity of 3 ml and a mini catalog with photos and descriptions of the entire Kajal collection.
Almaz, the Arabic name for diamonds, are known not only for their sublime beauty, but also for their timelessness as they withstand millions of years of immense pressure to form. Created by perfumer Rania Jouaneh, renowned for her exquisitely powerful and sensual perfume creations, Almaz opens with a beguiling fruity combination of bergamot and blackcurrant, a delightful mixture of fresh sweetness with a spicy edge. The heart notes consist of an elegant blend of raspberry, flower notes and heliotropev. In the base, we find a delicious fusion of musk, wood notes, vanilla, amber and brown sugar, a mellow yet sensual composition consisting of a rich and pure earthy softness.
Kajal Classic is an oriental – floral fragrance for women and men. It was released in 2014 and appeared as the first in the brand's collection, thus constitutes its "Signature Scent". The creator of the fragrance is Christian Carbonnel.
CATEGORY: unisex / feminine
Kajal Classic is the first Kajal Perfumes fragrance which is therefore a specific signature scent of the brand. It is inspired by the beauty of the female gaze – both magical and discreet at the same time. This Eau de Parfum by Christian Carbonnel combines floral elegance and the mystery of the world of Orient. Before we taste this exquisite combination, our nostrils will be swallowed by a citrus trio of Amalfi lemon, mandarin and Calabrian bergamot. However, it is the velvet rose and the powder iris that are the true heroes of this story. They are responsible for the sophisticated, floral core of the composition. This fragrance does not scream, its strength lies in the subdued chic, which is deepened by the rum notes of tonka bean, a sweet duo of ambergris and vanilla, relaxing sounds of sandalwood and ultra-feminine musk. One look and everything is clear: Kajal is synonymous with elegance! It doesn't take many words.
Magical, hypnotizing and charming Dahab by Kajal is a masterpiece created by renowned perfumers: Christian Carbonnel and Rosendo Mateu. With "Dahab" meaning "Gold", the fragrance exudes wealth and luxury to the wearer.
Golden Dahab (the word in Arabic means "gold") is a wonderful fruit nectar served on an oriental-musky base. In the opening, our sense of smell is attracted by the appetizing notes of green Granny Smith apple and passion fruit – on the one hand sour, on the other sweetish. The joyful and carefree chords of the head notes are balanced by the woody notes of cedar and aromatic corianderin in the heart of the composition . Deep down, durability and softness are ensured by amber and sensual musk, to which a noble patchouli leaf has been added. Addictive like a sophisticated dessert, Dahab is a scent that shimmers with golden fruitiness and envelops the skin with warmth and the mystery of the Orient. Optimistic, uplifting, seductive, it will work both on a hot summer day and on a cool winter morning. Under its influence, the smile appears on the face by itself!
Lamar is an oriental-floral fragrance for women and men. It was launched in 2020. The creator of this composition is Mark Buxton. 
The Golden Lamar has been featured in the best fashion and beauty magazines all over Europe many times, incl. Vogue Italia. Hailed as one of the best-selling niche fragrances in recent years.
CATEGORY: unisex / feminine
Behind the best-selling Lamar composition is the recognized and extremely prolific niche creator Mark Buxton. He created a fruity-floral-oriental fragrance for Kajal Perfumes, which works as the best mood enhancer. Well-being is improved just by looking at this rich, golden bottle that beautifully filters the sun rays. Lamar means "liquid gold" and you can actually get the impression that while wearing this fragrance you surround yourself with an aura of optimistic, luxurious and addictive gold. The opening is a fruity explosion dominated by juicy notes of pineapple and papaya. They are balanced with the spicy sounds of cardamom and coriander. The heart of the fragrance is dominated by flowers, with rose and magnolia at the fore. Saffron adds some elegance to the whole composition and prevents the fragrance from falling into too hard candy notes. At the Lamar base, fruit bites and flower petals are flooded with a wave of sweetness that seem to candize them. Ambroxan, cedar and vanilla are surely responsible for this effect, and above all, the delicious note of toffee…
Homme is the first men's fragrance, created as a result of cooperation between two perfumers: Rosendo Mateu and Christian Carbonell. It was launched in 2015. Kajal Homme is a classic fragrance. Sporty and elegant at the same time. In its classic masculine character it is also refined, rich and extremely sensual.
Homme is the first fragrance by Kajal Perfumes dedicated for men. Its character can be described in two words: classic and universal. In this woody-aromatic composition by Rosendo Mateu and Christian Carbonell, we find many interesting, often surprising combinations. Blackcurrant, ruby grapefruit and mandarin orange are responsible for the freshness and purity so liked by men. Cardamom also adds a cool and spicy tone. The second axis of Kajal Homme is its woodiness. The powerful, assertive notes of guaiac wood, patchouli and agar resin are combined here. The whole composition is softened and infused with an aura of sensuality, with accords of cashmeran, tonka bean, sandalwood and vanilla. Homme will work in every situation – it will play great in the workplace, it will be friendly on the skin during an active weekend, add charisma in the evening. It is a true master of versatility!
Homme II is a fragrance for men by Kajal, created in 2021 by perfumers Rosendo Matue and Christian Carbonell.
Just like its predecessor Kajal Homme, it is definitely a masculine fragrance, full of class and elegance. Homme II is an extremely charismatic composition that will complement the grace, style and uniqueness of a man.
Homme II is a fragrance created by the proven Mateu-Carbonell duo in 2021. It differs from the classic Homme with a more generous dose of green notes, while maintaining all its aromatic beauty. The composition is built by a galaxy of notes loved by men. It opens green and citrus and the combination of these energetic notes immediately stimulates action. Its heart is full of aromatic herbs – rosemary, sage and lavender, spices – cinnamon and cloves, and cedar wood interestingly juxtaposed with a juicy peach accord. After many hours on the skin, the composition reverberates with a charismatic mixture of wood notes, sweet accords, musk and insanely noble oak moss. It is a fragrance for a true connoisseur of beauty in every way. Deep, dry and classic, unmistakably masculine, Kajal Homme II is a perfect harmony of masculinity and nature.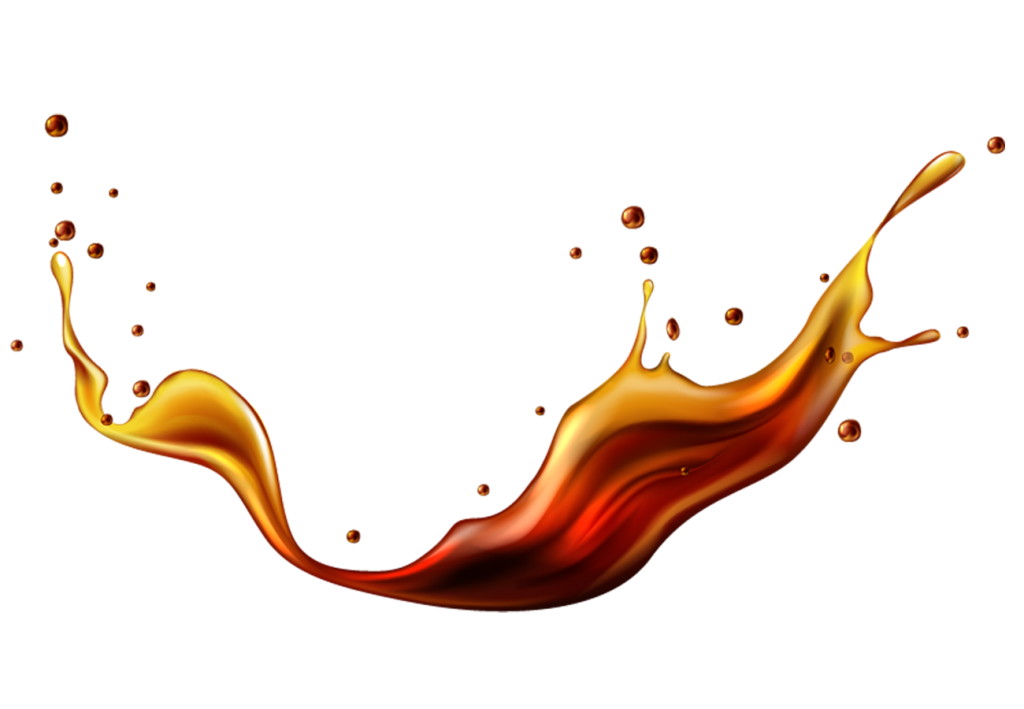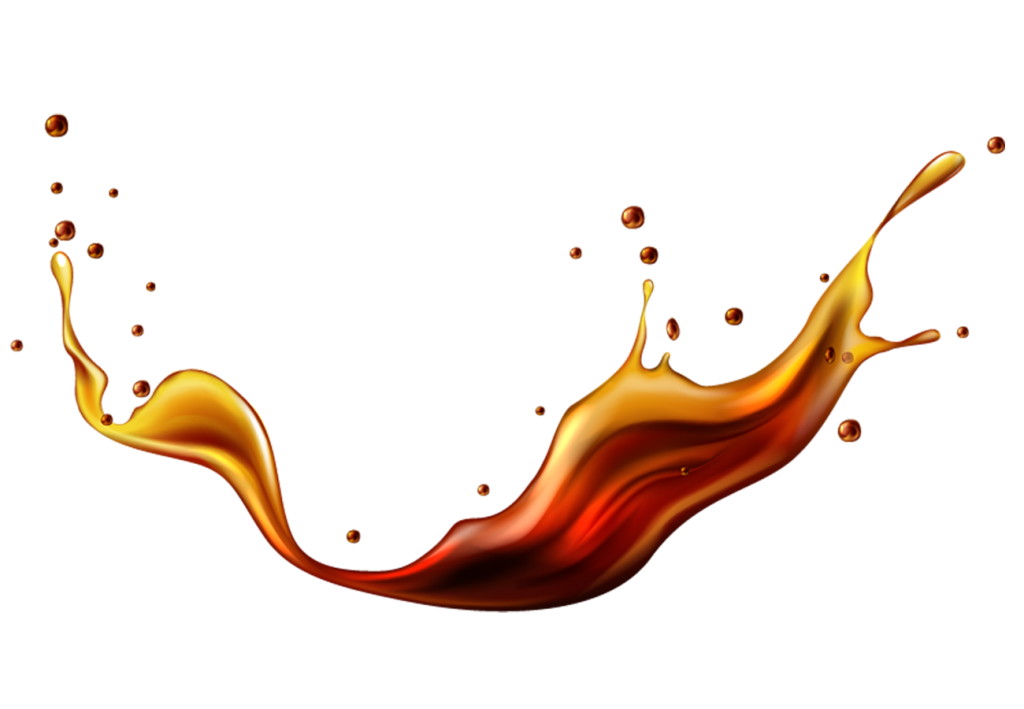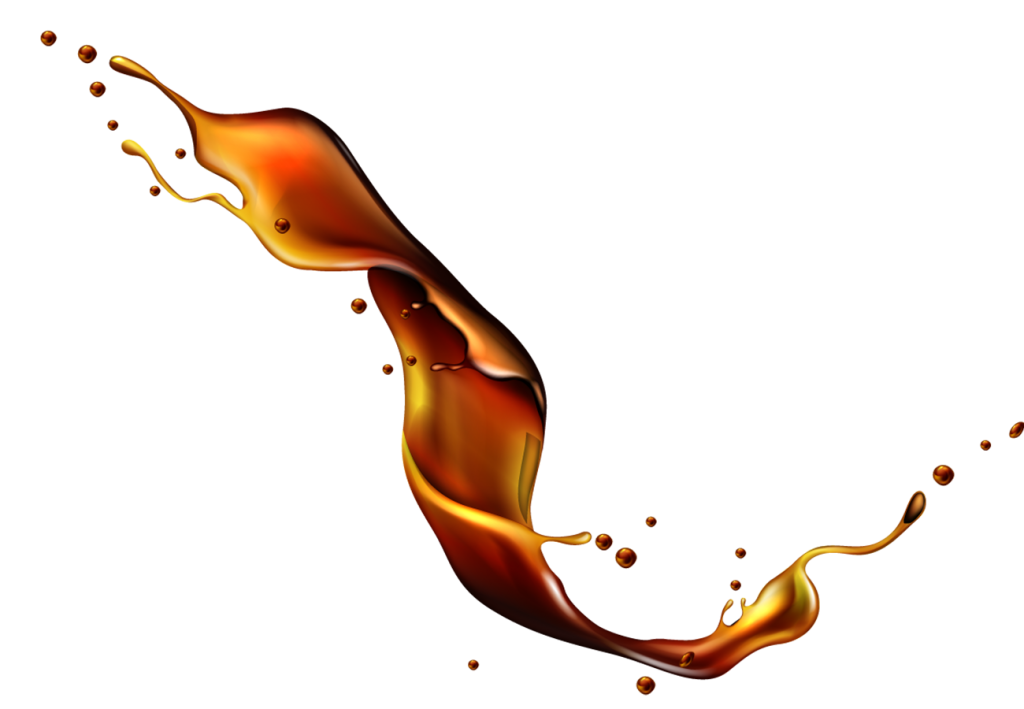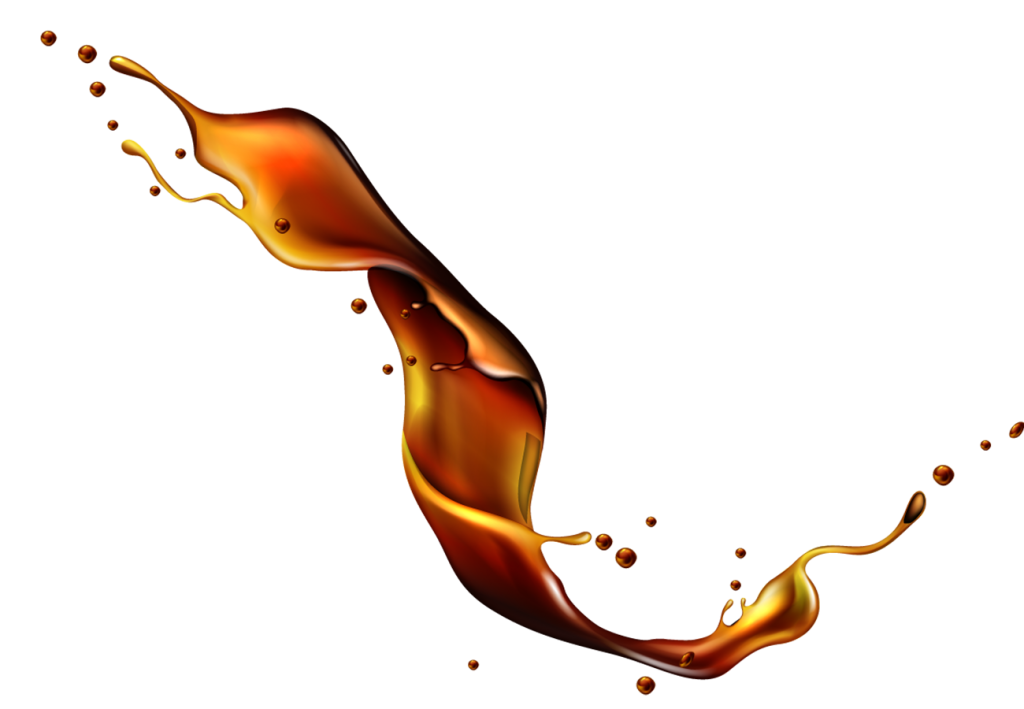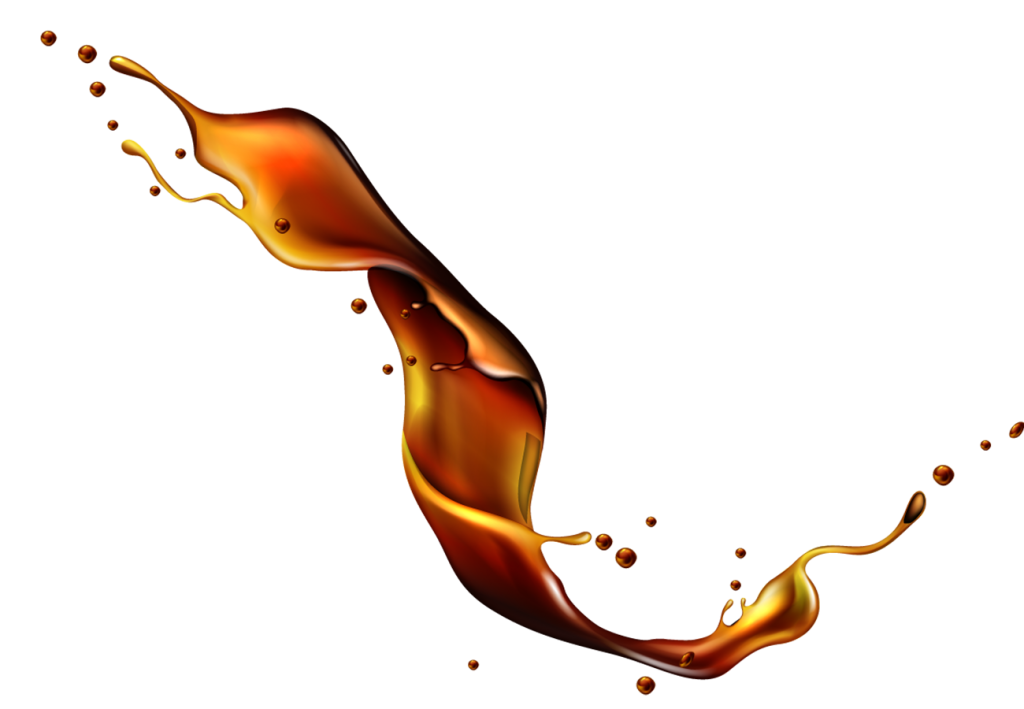 Faris perfectly encapsulates the fundamental chivalrous characteristics of a valiant and noble knight. A masculine name of Arabic origins, Faris means Knight, someone who carries himself with impeccable etiquette yet manifests courage, honor, and loyalty. 
Faris perfectly encapsulates the fundamental chivalrous characteristics of a valiant and noble knight. A masculine name of Arabic origins, Faris means Knight, someone who carries himself with impeccable etiquette yet manifests courage, honor, and loyalty. Meticulously created by renowned perfumers Urs Castelletti and David Chieze, Faris is a splendid, curated fragrance that has been exclusively produced for Kajal.
"We wanted Faris to embody the definition of strength, respect and courage…for that we went with the silver metalized effect on the bottle, box and cap" the co-founder and Chief Creative Officer of Kajal, Moe Khalaf, describes: Silver symbolizes subtle strength and represents purity. Spiritually, Silver is considered to be a mirror to the soul, helping us to realize ourselves as others see us.