KAJAL POLAND
We are the only distributor of the Kajal Perfumes Paris brand in Poland since December 2020. Previously, we were collaborating with many luxury perfume and cosmetic brands abroad. We work with perfumeries all over the country and also run an online store with shipping all over Europe.
Kajal Perfumes Paris is a perfume house that was created out of love for the world of perfumes and luxury. The name "Kajal" comes from an Indian culture and is a symbol of women's eyes beauty, while in Arabic "Khajal" means modesty, humility and kindness towards the world around us.
The brand was created by two friends: Ibrahim and Moe, from Jordan. Their adventure began a long time ago, because they both spent several years in the beauty industry. Starting from working as sales representatives, they went through all career levels to finally receive a dream job offer in Dubai for one of the world's largest cosmetic companies. The experience, knowledge and determination of Ibrahim and Moe took them to the point where they had the opportunity to fulfill their greatest dream: creating a brand of luxury perfumes that will conquer the whole world. Their passion for the world of beauty allowed them to achieve success. In small steps, within a few years, their joint project was implemented and the partners continue to look for new inspirations to create new fragrances and beautiful bottles.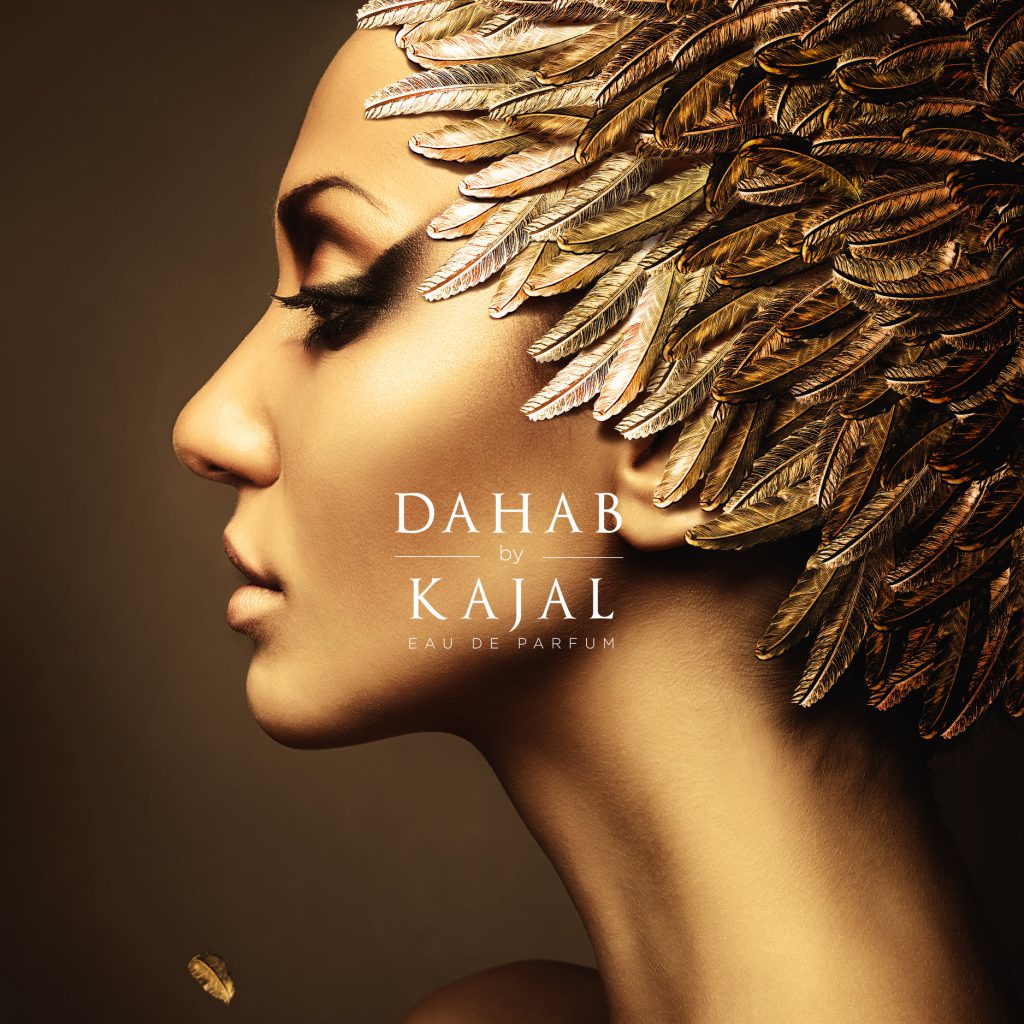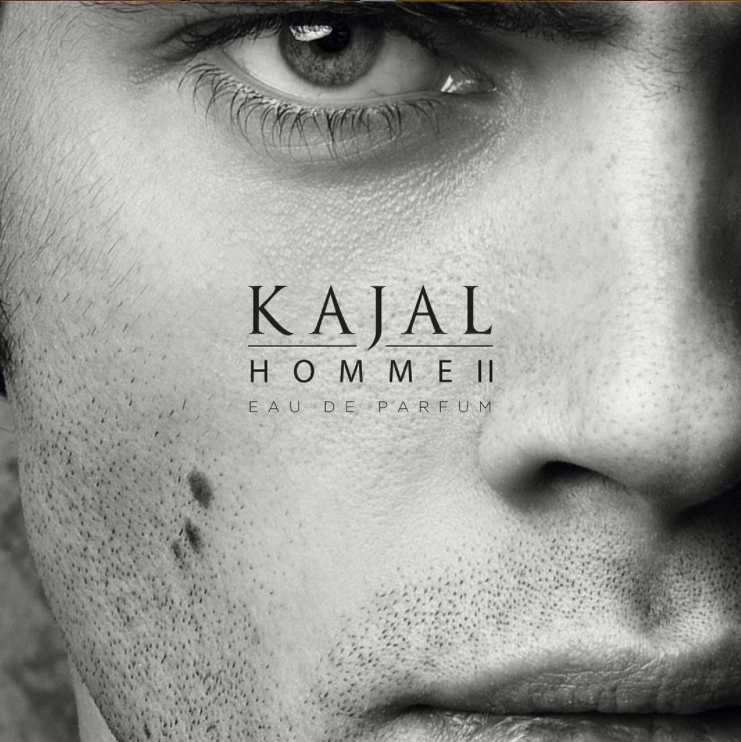 KAJAL PERFUMES
Kajal Perfumes are fragrances with a lot of emotions. Each of them is a result of working with the world's best perfumers. Each of them is inspired by a different place, feeling, experience, combined with an incredibly interesting Arab culture and tradition … and for sure each of them is unique.
Kajal Perfumes Paris is registered in Dubai, where inspirations for creating compositions and beautiful, oriental bottles are born. The whole production takes place in France, the world's home of perfumery, with traditional methods of extracting oils and maceration.
Kajal Perfumes Paris was established in 2014 and at the beginning it was available in 6 countries, mainly in Europe. The brand began to develop very quickly and every year it expands its distribution to new countries. Currently, it is available in over 40 countries around the world: both in Europe (including France, Spain, Russia, Germany, Italy), but also in the USA, Australia and the UAE. Kajal brand also plans to open new points in Japan and North Korea in the near future.
Kajal Perfumes Paris
is not only a luxury perfume brand. For us it is a family
The beginning of the whole project was a friendship which, over time, turned into a willingness to cooperate.
We met the owners of the brand in 2014, when they were just entering the market with only two fragrances in their portfolio, that are their bestsellers till now. It was the first cosmetics fair in Dusseldorf. At that time, we were working for a different cosmetic brand. Our stands were close to each other and, despite the fact that there were hundreds of fragrances in the air, there was one, the most beautiful one, which made us get to know the brand. It was the Kajal Classic. The first, the so-called "Signature Scent" of the brand. Ibrahim, one of the founders, took out a beautifully wrapped bottle and gave it to me as a gift. Just like that. After work, as a thank you, we invited him and his partner to dinner. More than 7 years have passed since then, and we have already been together in Germany, France, Italy and even Singapore. Ibrahim often visits us in Poland, we travel together. With one fragrance, a true friendship was born. A relationship that brought together Arab and European cultures. Exactly how Kajal Perfumes combines these cultures in their compositions.
Love, friendship and honesty are most important to us. Emotions are the pillar that keeps everything tighter. That's why we put all the energy we get from this relation into work. We believe that this approach is the key to success.
Kajal Perfumes Paris doesn't slow down.
Soon the perfume collection will be expanded with new, beautiful fragrances.
Additionally, there are plans to introduce scented candles and, in the future, also body creams and lotions.
What's next?
The Kajal brand and its creators will surely surprise us more than once with new ideas … Or maybe they already have them?