Za każdą kreacją powstałą dla domu zapachów Kajal stoi wyjątkowy perfumiarz. Każdy z "nosów" pracujących nad stworzeniem nowych kompozycji cieszy się ogromnym uznaniem w świecie perfum. Najwybitniejszych twórców kompozycji charakteryzują na pewno ciekawa osobowość i unikalny styl, według którego powstają ich arcydzieła. Perfumiarze tworzący kreacje dla marek niszowych często pracują również przy zapachach komercyjnych wielkich światowych koncernów. Czasami jednak giganci kosmetyczni, podążając za trendami narzucają kierunek, w którym nowo powstający zapach miałby zmierzać. Niekiedy trendy te w pewnym stopniu ograniczają wizje twórców
i nie pozwalają w pełni wyrazić siebie i swoich inspiracji. Przy kreowaniu zapachów niszowych "nosy" mają zdecydowanie większe pole manewru i nie są ograniczone żadnymi ramami. Niejednokrotnie więc mogą dać się ponieść wodzom fantazji i przekazać w perfumach swoje wizje i drzemiące w nich emocje.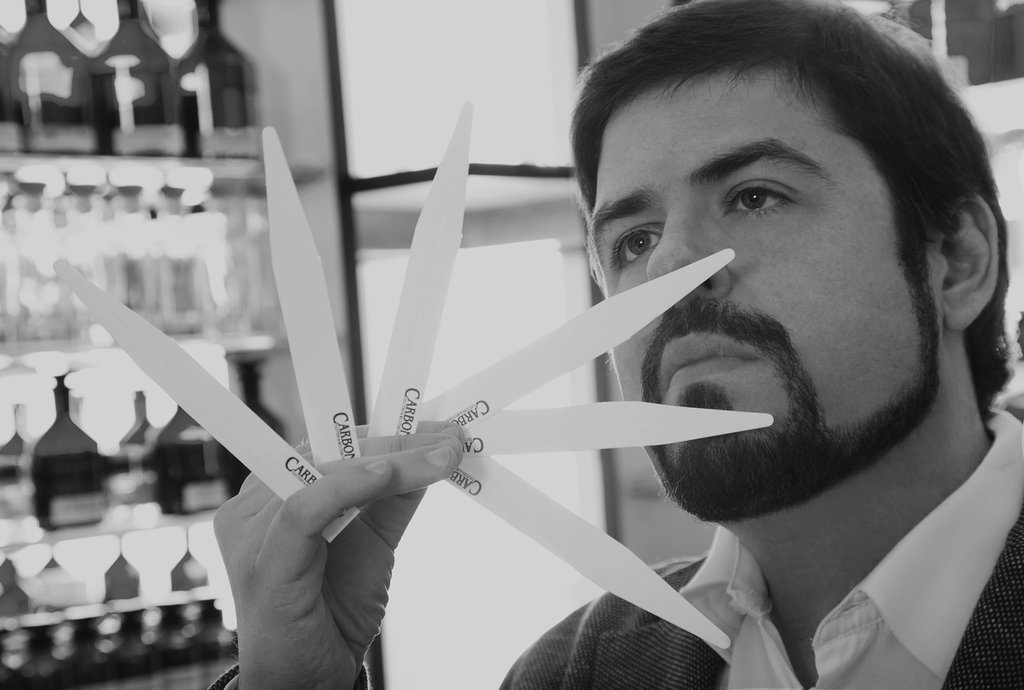 Kajal Perfumes współpracuje z wieloma światowej sławy perfumiarzami. Bywa, że współpraca ta nie kończy się na stworzeniu, tylko jednej kreacji dla marki. Takim przykładem jest niesamowity Christian Carbonnel, znany również jako Chris Maurice.
Christian Carbonnel stworzył lub współpracował przy tworzeniu wielu zapachów Kajal. Jego dziełami są również dwie kompozycje, które zapoczątkowały drogę do sukcesu marki w 2014 roku – Dahab i Kajal Classic.  Nic więc dziwnego, że twórcy marki chętnie zapraszają go do współpracy przy powstawaniu nowych kreacji.
Christian Carbonnel to urodzony w Hiszpanii mistrz perfumiarstwa. W branży perfumeryjnej pracuje od przeszło 25 lat, a miłość do  zapachów przechodziła w jego rodzinie z pokolenia na pokolenie. Jego dziadek założył firmę zajmującą się produkcją olejków w 1925 roku i włożył mnóstwo pracy i wysiłku w to, aby pasję tą przekazać swojemu synowi a później wnukowi. Maurice ma ogromną wiedzę na temat kultury Bliskiego Wschodu, dlatego też uwielbia czerpać inspiracje do tworzenia kompozycji ze świata orientu. Jego ojciec był jednym z pierwszych perfumiarzy, którzy podróżowali do krajów arabskich, aby tam tworzyć wyjątkowe zapachy. Mirra, drzewo agarowe i kadzidło to ulubione składniki perfumiarza, wszechobecne w jego kompozycjach.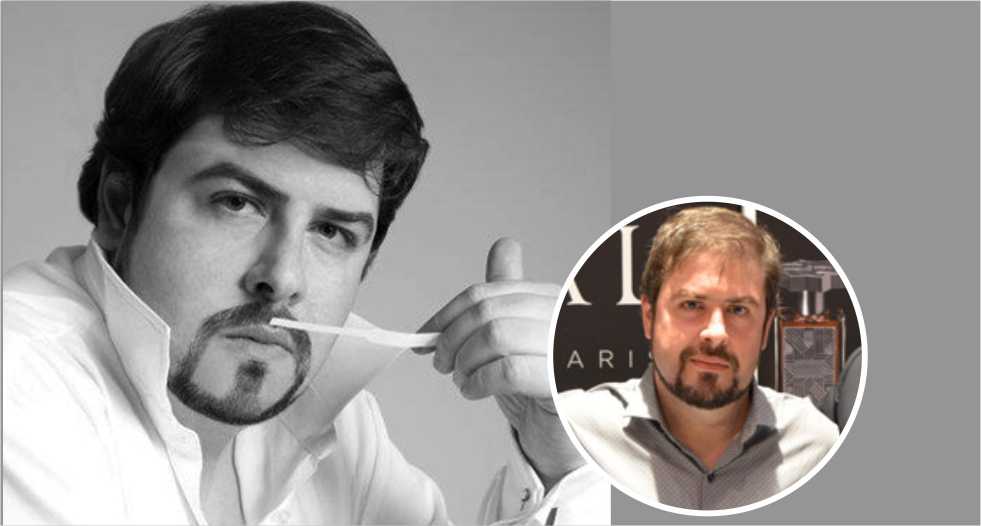 Chris Maurice jest jedną z wiodących postaci w kręgu niszowych marek perfumeryjnych. W swoim portfolio ma ponad 100  niesamowitych kompozycji. Do jednych z najbardziej popularnych należą m.in.: Erba Pura, Accento i Accento Overdose marki Xerjoff, za którą zdobył nagrodę Art & Olfaction Awards w 2020 roku, Red Ishq – Anfas, kilku kompozycji marek: Zoologist Perfumes, Nishane, Love is Lost by Astrophil & Stella i wiele, wiele innych.
Oprócz absolutnych bestsellerów marki Kajal, czyli Dahab i Kajal Classic, to właśnie Chris stoi za całą kolekcją pięciu zapachów z Fiddah Collection. Ponadto, wraz z Rosendo Mateu stworzył dwa najlepiej sprzedające się męskie klasyki: Homme i najnowszy – jeden z najbardziej uwielbianych –  Homme II.
Zapraszamy do olfaktorycznego zapoznania się z cudownymi kreacjami Chrisa Maurice'a oraz innych wybitnych perfumiarzy, o których będziemy opowiadać w kolejnych wpisach.