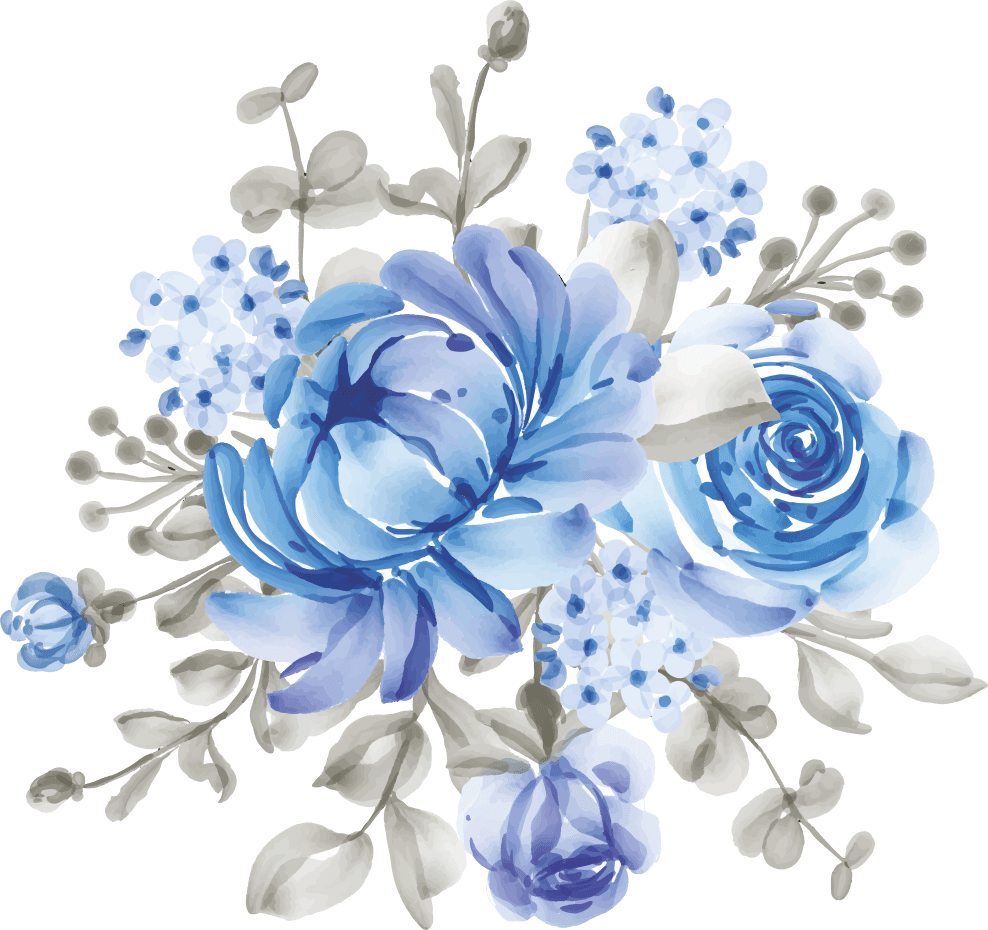 Istnieją setki nut zapachowych, które wykorzystuje się do produkcji perfum. W tym wpisie przedstawimy najpopularniejsze składniki często określane jako "zwierzęce". Jeszcze nie tak dawno były to rzeczywiście naturalne wydzieliny, pochodzące od niektórych zwierząt, natomiast ze względów etycznych zostało to zakazane. Tak więc większość nut zwierzęcych w perfumach jest pozyskiwana sztucznie, z wyjątkiem jednego z najbardziej drogocennych składników, jakim jest ambra. Do tej grupy zaliczamy również produkty pochodzenia odzwierzęcego.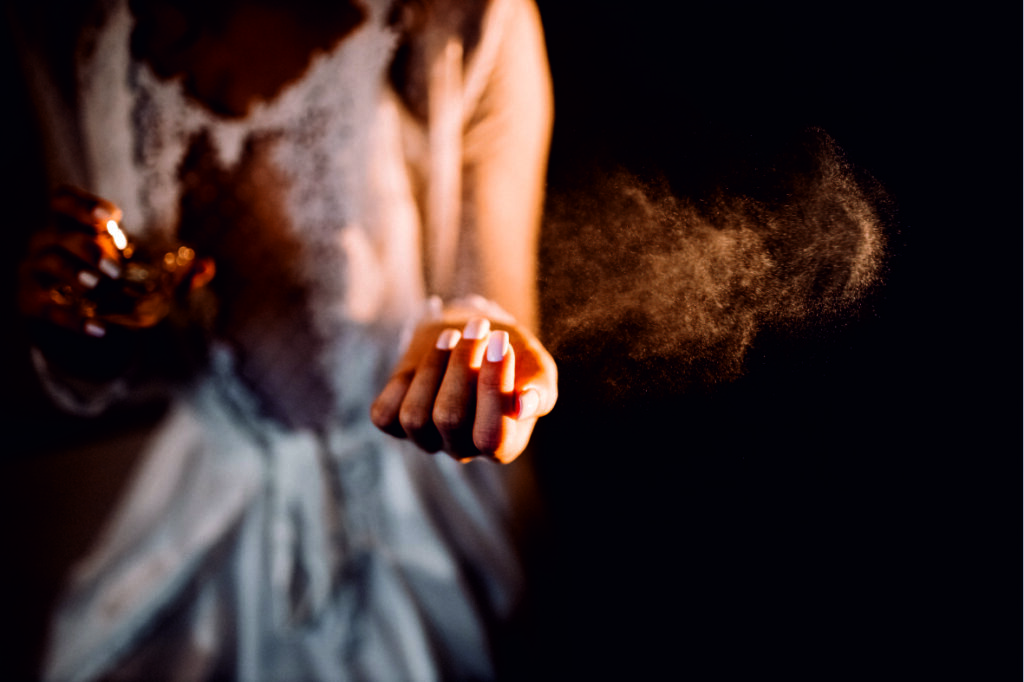 Do najbardziej popularnych należą:
Wydzielina z gruczołu kaszalota, niezwykle drogocenny składnik. Zbierana jest u wybrzeży oceanu, ze względu na cenę występuje tylko w najdroższych perfumach. Jest to jedyny naturalny składnik odzwierzęcy, który można wykorzystywać do tworzenia kompozycji zapachowych. Ma dosyć specyficzny, odzwierzęcy aromat. Kilogram ambry kosztuje około 20,000 dolarów. W perfumach najczęściej stosuje się jej zamiennik – ambroxan.
Otrzymuje się ze związku chemicznego (pozyskiwany z szałwii muszkatołowej). Jest słodki, lekko piżmowy, bardzo długo utrzymuje się na skórze. Stosowany również jako utrwalacz, stanowi dopełnienie dla innych składników. Zapachem przypomina nuty drzewne i skórzane.
Ma żywiczny aromat, zazwyczaj występuje w nutach bazy, stosowany również jako składnik "wspierający" inne nuty. Jego zapach można porównać do zapachu ambry, jest on jednak zdecydowanie bardziej delikatny.
Zapach zmysłowy a przy tym dziki, zdecydowanie "zwierzęcy" i intensywny, Opisywany często jako ciepły ale ostry, z wyczuwalnym skórzanym akcentem. Składnik ten pozyskiwany jest od bobra, zazwyczaj jednak pozyskiwany jest on w sposób syntetyczny, jako zamiennik.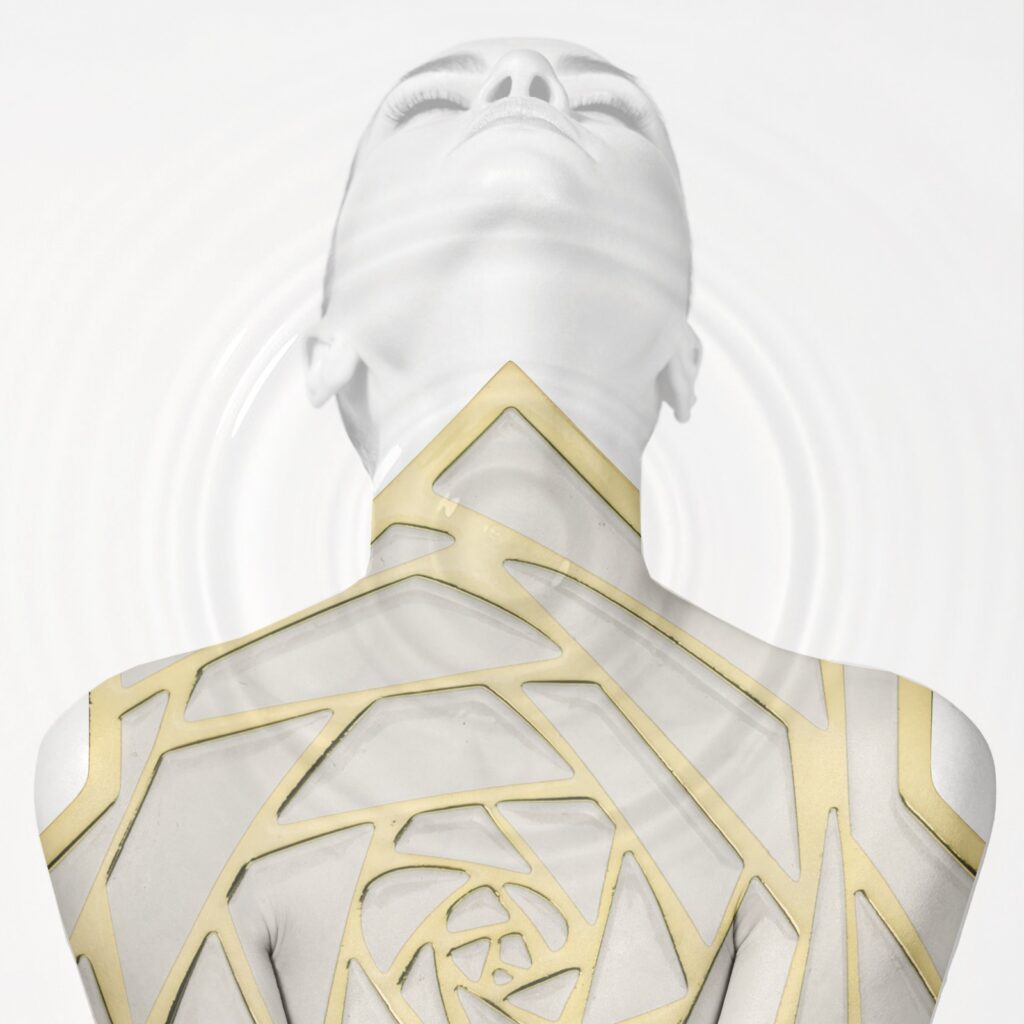 Tego składnika nikomu nie trzeba przedstawiać. Jest obecny w wielu kompozycjach i nadaje im dosłownie "mleczny" aromat. Pachnie zdecydowanie słodko, często łączony z wanilią.
Przede wszystkim jest stosowane jako utrwalacz, nadaje perfumom moc i trwałość. Stosowany praktycznie we wszystkich zapachach, stanowi nutę bazy. Samo piżmo ma zmysłowy zapach; ciężki, słodki, pudrowy, lekko zwierzęcy, kojarzony z czystością, świeżością. Jest to istny afrodyzjak, często określany mianem feromonu. Piżmo naturalne jest pozyskiwane z gruczołów piżmowca – ssaka z rodziny piżmowcowatych, żyjącego w górskich lasach Azji. Jest niezwykle drogie, dlatego zastępowane jest syntetycznym zamiennikiem.
Składnik wykorzystywany nie tylko w perfumach ale również w kuchni. Kto próbował trufli wie, że mają bardzo specyficzny smak i aromat. Jedni go uwielbiają, inni – wprost przeciwnie. Nie jest składnikiem bardzo często stosowanym w perfumiarstwie, nie mniej jednak ma swoich zwolenników.
Ma przyjemny, słodki, lekko mleczny zapach. Pachnie miodem, choć kojarzony może być również jako aromat kawy z mlekiem.
nuta ta ma wielu wielbicieli. Zazwyczaj kojarzy się z męskością, ponieważ jest bardzo intensywna ale również panie lubią ten zmysłowy, "dziki" zapach. Można ją łączyć z wieloma innymi nutami, jest jednym z ulubionych składników twórców kompozycji.
odmiana skóry, stosowana w perfumiarstwie trochę rzadziej, ma charakterystyczny dla skóry zapach.